Outfits with

Mossimo Purple Long Sleeve T-Shirt

f

Share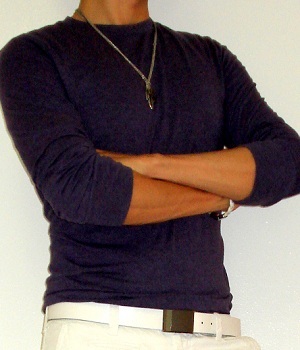 I wanted to get a long sleeve t-shirt of a colorful color to expand my outfit options. So I picked up this purple t-shirt at Target. This is a men's plain purple long sleeve T-shirt. This purple...
Get it!
BUY these items before they run out!