Outfits with

On The Byas Grey Graphic Tee

f

Share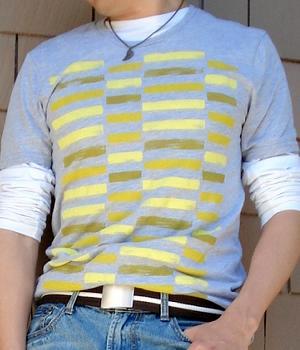 This one here is another unusual looking t-shirt I picked up at Pacsun. The On The Byas gray t-shirt sports a yellow bar pattern that strongly resembles a camouflage pattern when looked at from afar...
Get it!
BUY these items before they run out!