Outfits with

Uniqlo Black 5 Button Long Sleeve T-Shirt

f

Share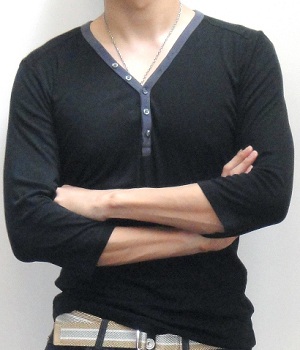 This black long sleeve button neck v-neck t-shirt is a rare find. It is versatile as leaving it buttoned or half buttoned or unbuttoned presents very different appearances! So I decided to get it....
Get it!
BUY these items before they run out!